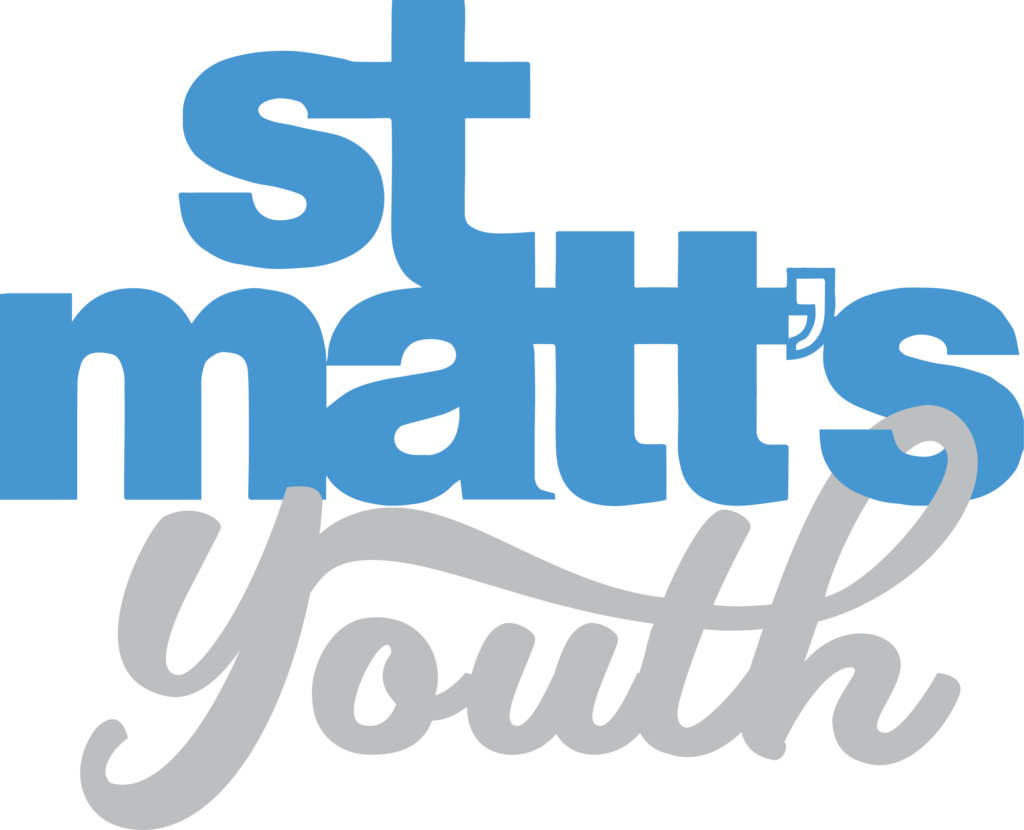 Midweek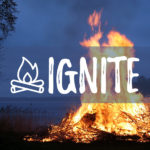 Ignite
Ignite is our mid-week group for all those in school years 7-11. It runs on Tuesdays from 6-7.30pm in the church building in association with Youth For Christ. A hot meal is served for the young people and leaders each week, so they can eat and chat together, and share a thought for the day. We also have pool, table tennis, and a variety of other games as well as craft activities and a tuck-shop.
Sundays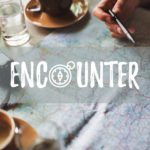 Encounter
Our Sunday morning provision for young people in school years 7-11. This term we will be meeting in the youth office at church looking at Wellbeing on Sunday mornings during the church service. There will be videos and discussions about how we can look after ourselves and get the best out of life, as well as some food to wake us all up!
For more details about youth on Sundays, please email office@stmattschurch.org.uk.